International Recruitment
If you're a healthcare professional who's keen to grow your career in the UK or Northern Ireland, then we have the job you want and support you'll love!
More and more medical professionals are growing their careers and opportunities by working abroad, and there is great demand for Nurses, Doctors and Allied Health Professionals in both the UK . It's an exciting step – and to make sure it all goes smoothly you need to know you are partnering with the best possible recruitment consultants. People who understand your potential and can source the best opportunities for you.
Available Roles in the UK
Nurses, Doctors and Allied Health Professionals such as Radiographers and Sonographers – we recruit for the full spectrum of healthcare professionals from around the globe. Through our unique approach to people power, and our understanding of candidates' and customers' needs, our International Recruiters and our Compliance and Delivery Consultants have built up an incomparable reputation as professionals of choice for international recruiting.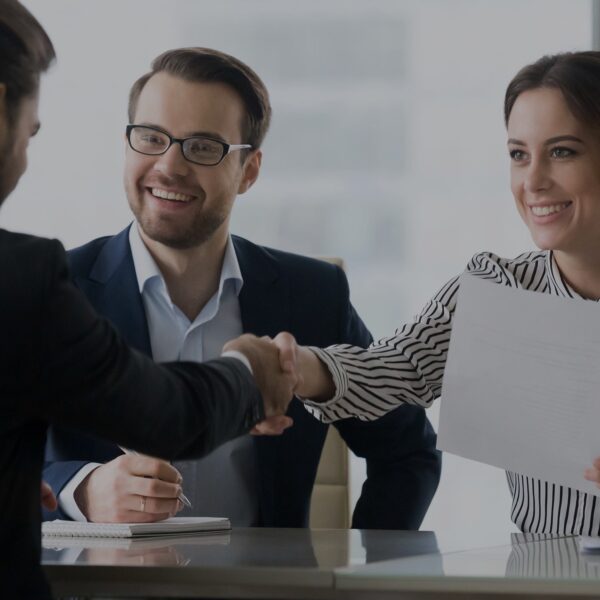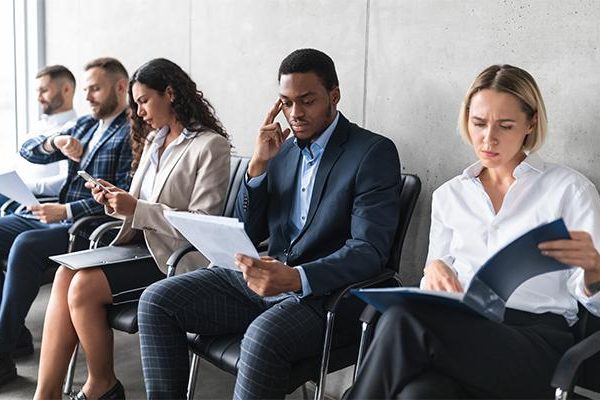 Our International Partners
We work with the NHS, HSC, Private Hospitals and other Healthcare Providers throughout the UK and have built close and strong relationships with these partners. The scope is extensive and the opportunities many – all you need