About Us
Brit Locums is a healthcare recruitment agency that works in temporary and permanent staffing and recruitment for healthcare Industry. We match the employers and employees after reviewing and scrutinizing their needs, nature of work, and cost-effectiveness. We also provide different packages in selective departments for selective chores. We provide professional and competent staff for NHS Hospitals, Private Hospitals and private care homes across UK. We also provide temporary or contractual services on certain conditions and provide permanent staff on demand.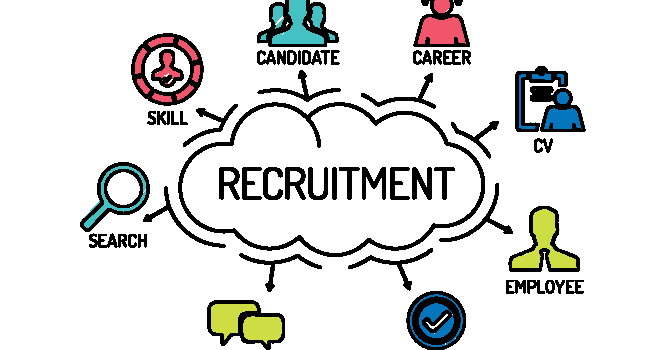 The company is situated in London Ilford which classed as a significant commercial and retail centre for the wider south east of England, where the head office operates and considers each staffing in the near and remote areas. We have training faculties who train the staff according to the needs and desires of the employers.
Our mission
Brit Locums is committed to being the most trusted provider of temporary healthcare recruitment services through our highly trained team of experts, our advanced facilities, and our commitment to the high quality professional services of our clients.
We are always available ready to work with our clients to manage their temporary and urgent staffing needs. Brit Locums always help clients to ensure patient safety by supporting clients in maintaining a safe level of trusted healthcare professionals at all times.
Our vission
We have a robust recruitment process – pre-screening, short-listing, interviewing, completing & regularly updating all the necessary compliance adhering to all of the framework directives.