December 19, 2021
Posted by:

britlocums

Category:

britlocums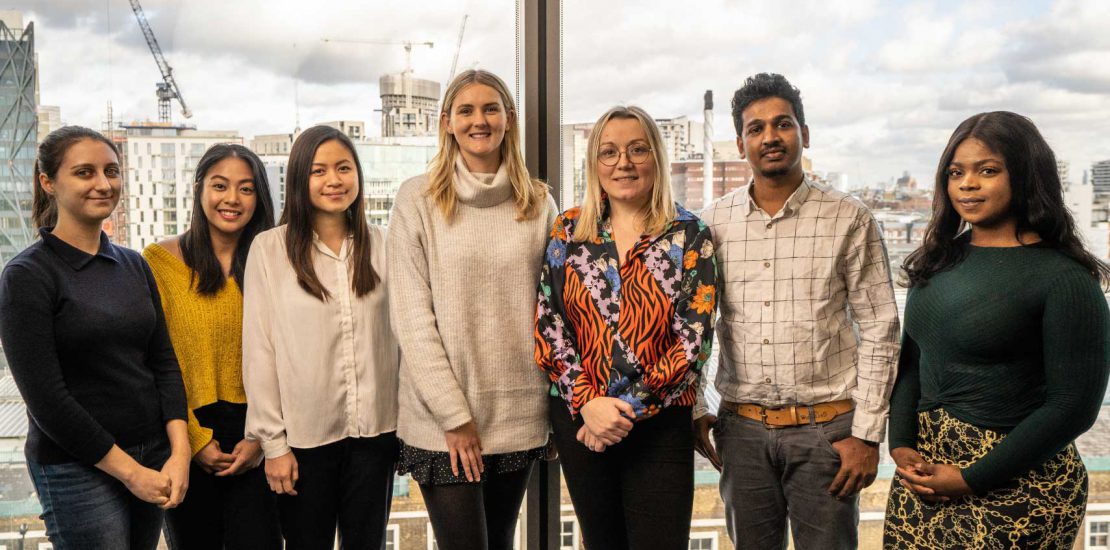 Want to nurse in the UK? We're just the ticket.
You've reached a place in your nursing career where you're ready to take it to the next level? A move to the UK, to work at a private hospital, or within the NHS, could be exactly what you're looking for, but you're worried about the process, getting registered and the paperwork that's involved. We're pleased to say we're here to put your mind at rest. Caring for those who care is part of our DNA at Brit Locums, which is why we do everything possible to help you find the overseas position that's right for you AND facilitate a smooth move over to your new life. You're free to focus on the excitement of a big new opportunity, while we take care of the details.
We've helped numbers of healthcare professionals relocate to the UK and Northern Ireland – hundreds of them, nurses. They find making the move opens the door to a world of great benefits: they can bank on healthy pay and attractive benefits packages, while growing their skills set and advancing their career. If you choose a position with the NHS, you can look towards paid training, and some of the best paid holidays of any career in the UK. Or if you opt to go into the private sector you will be rewarded with a very competitive salaries and extensive benefits package. Working in the UK also opens up so many easy travel opportunities.